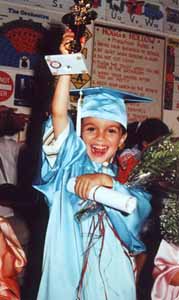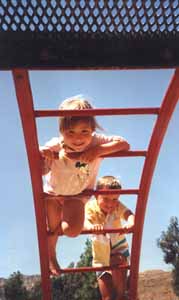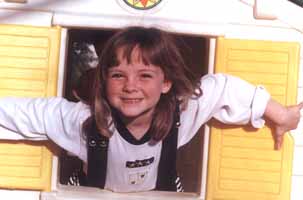 Hogg's Hollow
Preschool
Every Child Is Unique
With Infinite Potential
818-790-1700
---
About Us / Our Program / Enrollment
Success / Contact
---
Highly qualified, caring teachers with many years of experience. Children thrive when treated with respect.
A creative hands-on-program that delights young children, including language arts, math, science, music, dance, art, cooking, field trips and much more!
A safe environment with lots of outdoor space. Our students have room to run. Every day, we make use of the full quarter-mile track beside our yard, so our students are amazingly physically fit!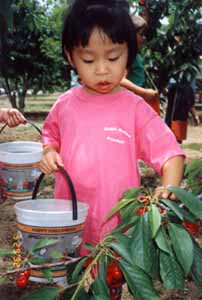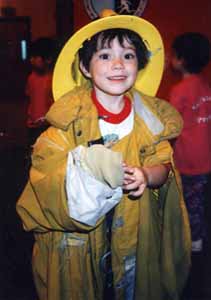 ---
Open House
Tour our school and talk with teachers and parents
Saturday, June 27, 2015

Please confirm by emailing us your preferred time:

• 10:00 am

• 11:00 am


---
Open Enrollment
---
Mommy/Daddy & Me
Friday, 9 to 11 am and Saturday, 10 am to noon

Initially we created a fun-filled class just for the younger siblings of current Hogg's Hollow students, to interact together while their older siblings attended our preschool. During that period, we found our Mommy/Daddy and Me classes also helped tots smoothly transition from being home with mom/dad to entering our preschool — it was a familiar environment.
Preschool, ages 2 and 3
A preschool is a place where young children have fun and prepare to enter transitional kindergarten. So what makes a good preschool? Teachers who are patient enough to handle crises and conflicts, enjoy being with children, recognize the individual needs of each child and are considerate of their interests, and are energetic, make for happy children.

Transitional-K and Kindergarten, ages 4 and 5
Tutoring Service
Teaching young children to read!
---
Click to download our brochure for schedules and tuition

---
Hogg's Hollow
Preschool
4490 Cornishon Avenue
La Cañada Flintridge
CA 91011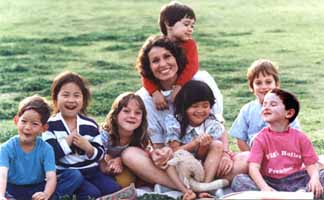 Founder, Rose Hogg, & Students
CALL TODAY
to schedule
A TOUR!
818-790-1700
or
Email Us